Solana – State of Play after the FTX Crisis
Not all players in the cryptocurrency ecosystem are equally affected by the FTX affair. And even if their services and functionalities are still active and operational, it is much more a trust issue that upsets the overall balance. With the Solana network at the forefront is considered too (too) close to the FTX platform.. And the recent suspension of stablecoin deposits from this Binance-initiated blockchain won't help.
The Solana blockchain (SOL) was, since its launch in 2020, closely linked to the FTX platform.. So much so that during the 2021 bull market it became a sort of equivalent to Binance's smart chain (now BNB chain). However, following recurring problems with its network, this relationship has A certain strategic distancing on the part of Sam Bankman-Fried. Who liked to promote it on Twitter. This has not stopped him from establishing himself as a central player in the NFT and DeFi sector.
Solana – A high voltage network
But despite encouraging results, given its repeated failures, the Solana blockchain is currently on the front line since the collapse of the FTX platform.. Indeed, it is its SOL cryptocurrency that has recorded the biggest drop in relation to this catastrophe, second only to the FTT. This was due to an obvious loss of investor confidence, mixed with general panic. And all this could have stopped, if Binance had not announced yesterday that it was suspending deposits of USDT and USDC stablecoins from this blockchain.. All in a official publication which he didn't even bother to share on his Twitter account.
A temporary blockade – already lifted for USDT – carried out without any justification. And as a direct consequence, a domino effect that also affected the BitMex and Bybit platforms.. Especially considering that the Crypto.com platform had already carried out the same procedure last week due to "recent developments within the industry." Probable reason why OKX exchange decided to suspend definitively these withdrawals as of November 17. (yesterday).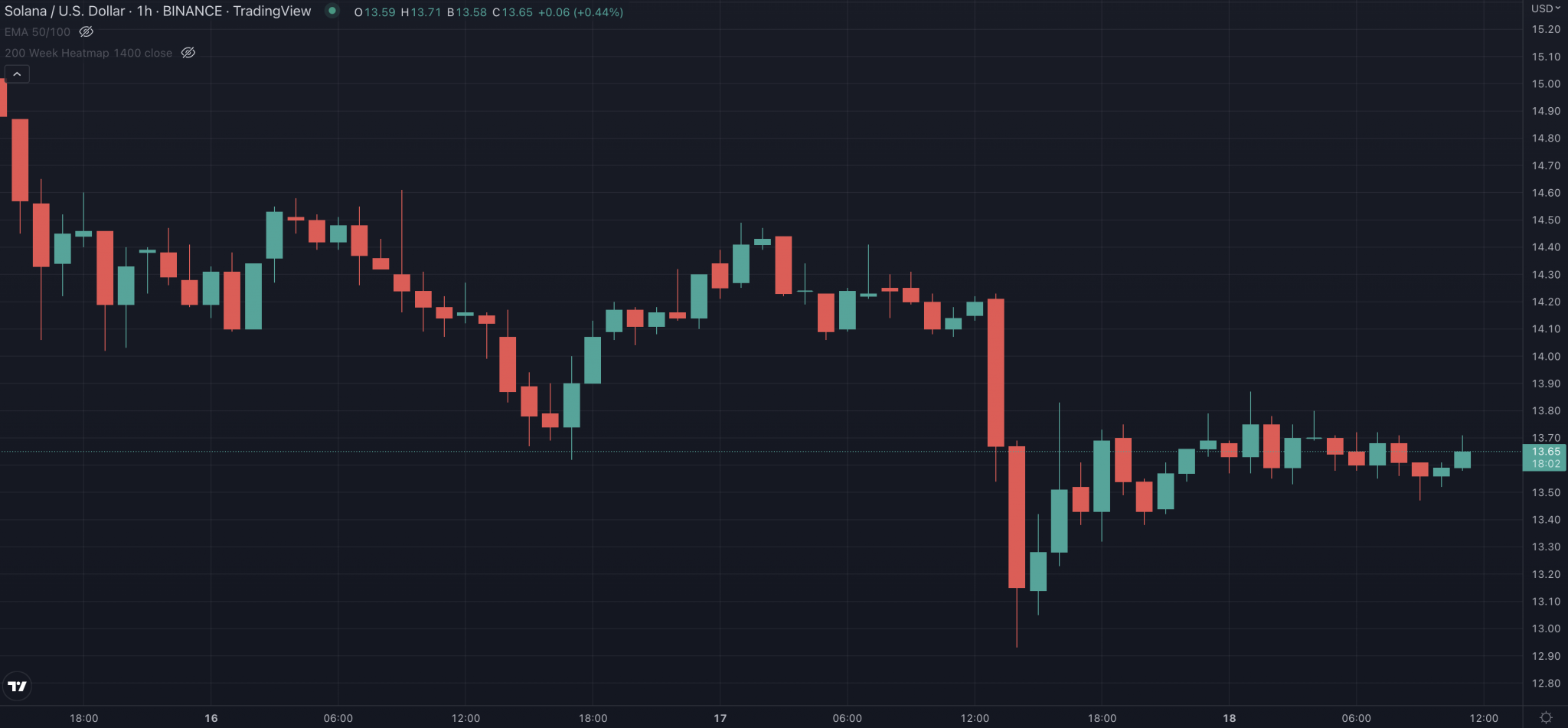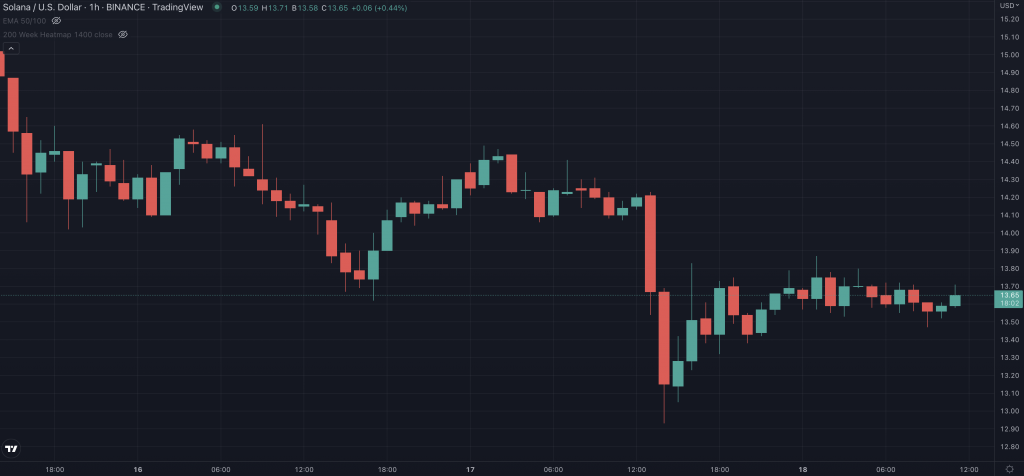 A situation related to The SOL cryptocurrency that does not question the current performance of its blockchain, which the Solana Foundation considers quite satisfactory.in a recent snapshot published yesterday. Because "despite processing more complex transactions than normal and being under stress, the network continues to perform well." Y the drop recorded in the last few days by the SOL (-9%). is still quite anecdotal compared to the plunge (-60%) started since last weekend.
But since crises fuel aggressive strategies as much as conspiracy theories, there is a lot of speculation about this case. Some see it as an attempt by the Binance platform to further weaken Solana for the benefit of the NBB chain.. And some others raise the question of a possible link between Changpeng Zhao and China for….. who knows what!