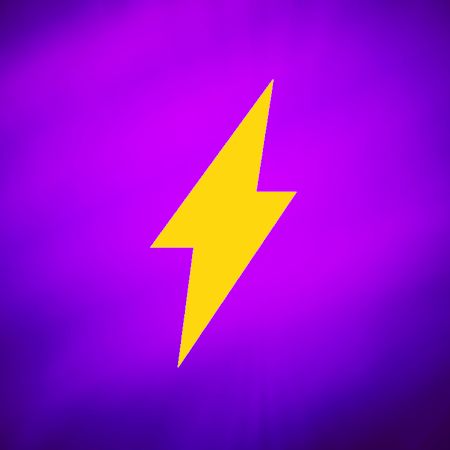 Well, we are onboarding new users into Bitcoin. But many of them are confused by the plethora of wallets and don't know exactly which one to start with or which one is right for their use.
Here we will ONLY talk about wallets on the Lightning network. It should be noted that the purses on the network have other uses besides the usual spending. In any case, in general, almost all LN wallets have a wallet integrated into the chain.
Yes, I know, there are other LN wallets as well, but many are still in development, or are NOT true LN wallets (they pretend to be), or are very much subject to KYC, or are simply not worth mentioning here.
Also note this important aspect: the learning curve is slow and the user has to go from simple to advanced, going through all the steps. Never push a beginner to do complicated things that they don't understand from the beginning, let them learn at their own pace. Be patient.
Article by DarthCoin translated by asi0 more information at decouvrebitcoin.com