FTX in bankruptcy. Resignation of Sam Bankman-Fried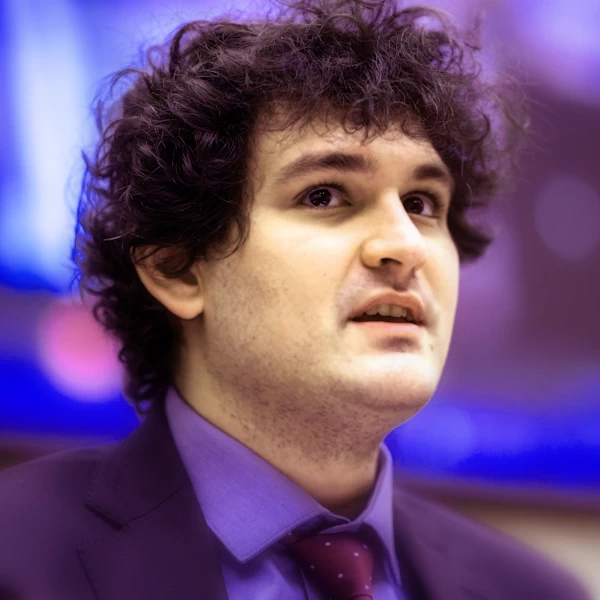 The group FTX announced today "filing for bankruptcy protection in the United States.". Its director, Sam Bankman-Fried, resigned.
The bankruptcy affects all the group's companies: the investment fund Alameda Research, the two trading platforms (FTX.us y FTX.com), but also to 130 other legal entities belonging to it.
SBF was replaced by John J. Ray III, but " Will be retained to assist in a smooth transition." the statement said.
"The Chapter 11 regime will give the FTX group the opportunity to assess the situation and put in place a return on investment procedure. – John J. Ray III.
Considered the world's second largest cryptocurrency platform, FTX was valued at $32 billion at its last fundraising in January.
Last week, an article by Coindesk revealed the severe liquidity problems of Sam Bankman-Fried's companies: FTX (the exchange platform) and Alameda Research (his trading company). According to the article, Alameda Research had $3.66 billion in FTT (the FTX token) and $2.16 billion denominated as FTT "collateral". The rest was made up of tokens such as Solana, Suero, Maps, Oxy and Fida.
The panic began when Changpeng Zhao (CEO of Binance), concerned about the poor financial health of FTX, announced that he would sell the $500 million of FTT he owned since he sold his shares in the company. In doubt, many FTT token owners sold their holdings en masse. FTX recorded around $6 billion in net withdrawals in the space of 72 hours and had no choice but to halt the withdrawals to stem the bleeding, and then contact rival Binance to find a way out of the crisis.
Initially interested in an acquisition of the group, Binance had finally given up after a closer examination of the situation.