Cryptocurrency News – Week of October 23, 2022
News summary
23 Oct 2022 – 09:00
This is a new edition of the CryptoActu.com news digest. for the week of October 14-21, 2022. A weekly publication that gives you an overview of the main aspects of the cryptocurrency and blockchain world over the last 7 days.
This with 5 key articles providing. keep abreast of important innovations and advances in the field.. But also to keep abreast of interesting investments and the best possible opportunities within this ecosystem.
And at the end of this selection, a comprehensive technical analysis of the price of Bitcoin and other cryptocurrencies. A comprehensive technical analysis of the price of Bitcoin and other flagship cryptocurrencies in light of the week's news.
A good way to keep an eye on the cryptosphere while enjoying the weekend.
Enjoy your reading…
Bruno Le Maire – France as "world center of cryptoassets".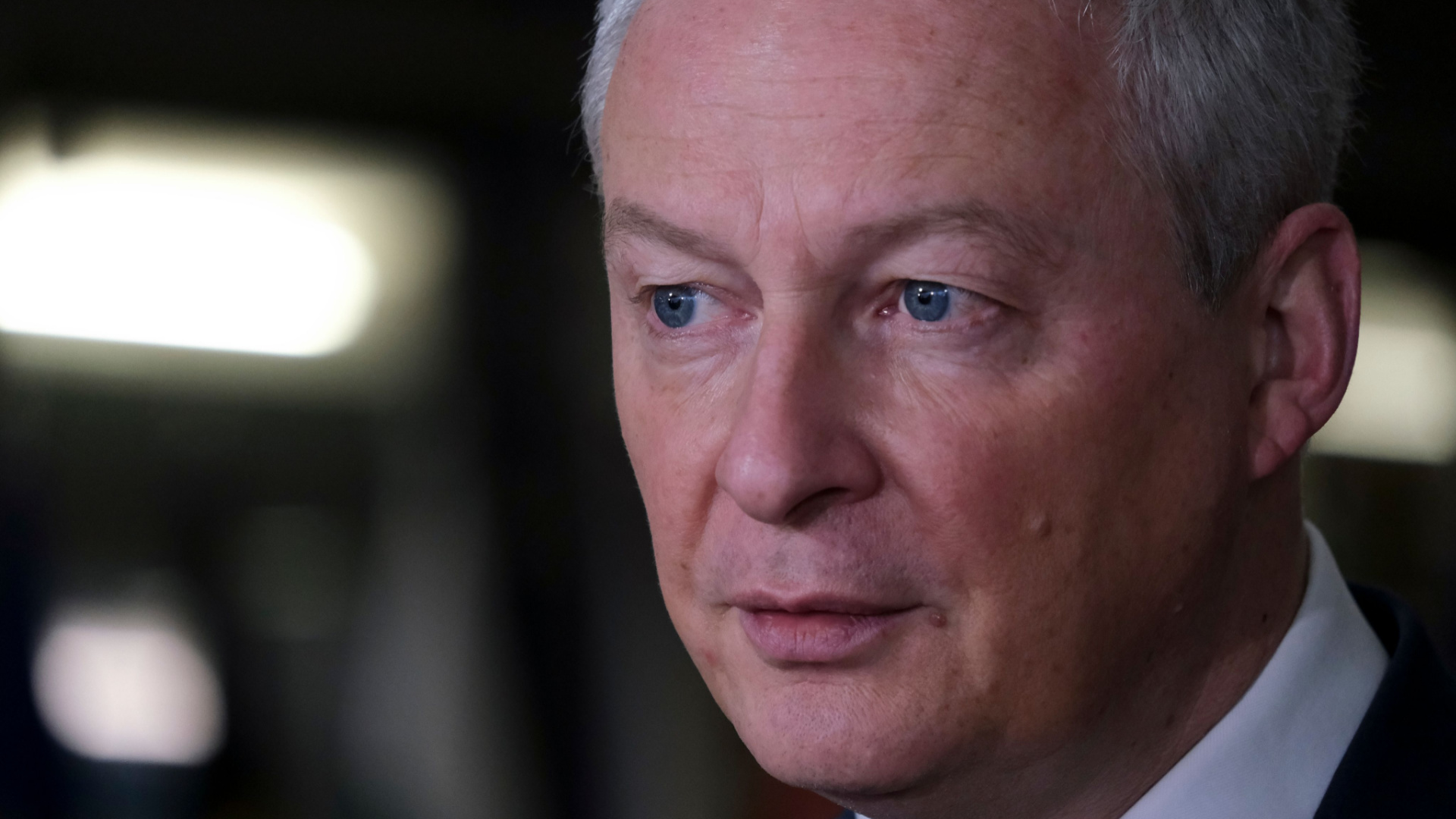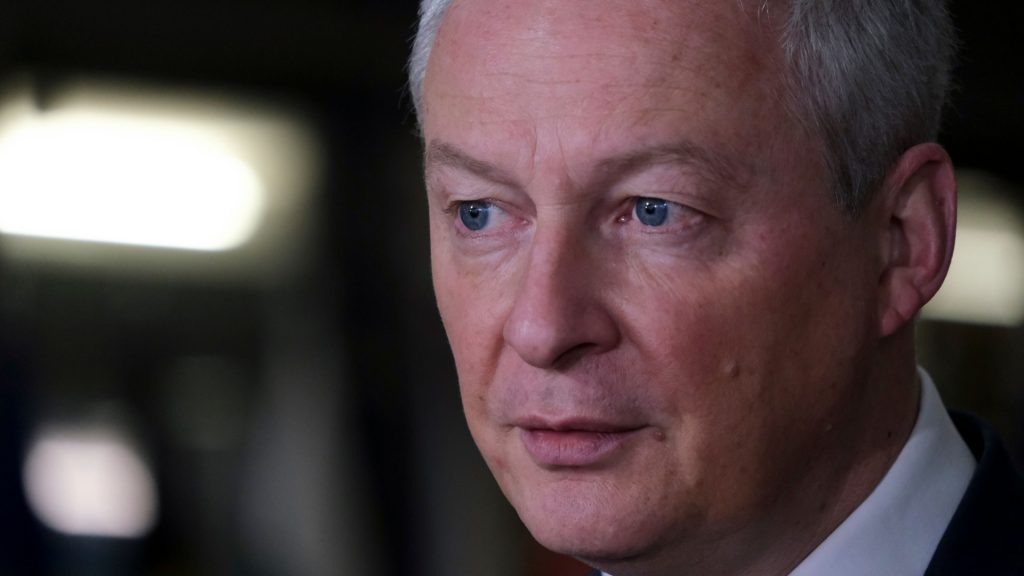 The Minister of Economy and Finance Bruno Le Maire has just offered a comprehensive view on the "cryptoassets" sector, but also on DeFi. This was done in a long interview that makes one wonder if he is not somewhat disconnected from the reality of the field. Since he plans to To make France the "world center" of this digital economy.. Despite the fact that current policies against this sector are anything but welcoming. But this is not surprising, according to him, because it will require "rigor, realism and pragmatism". Quite a program.
Click to read more "
---
France – Société Générale Forge obtains PSAN status.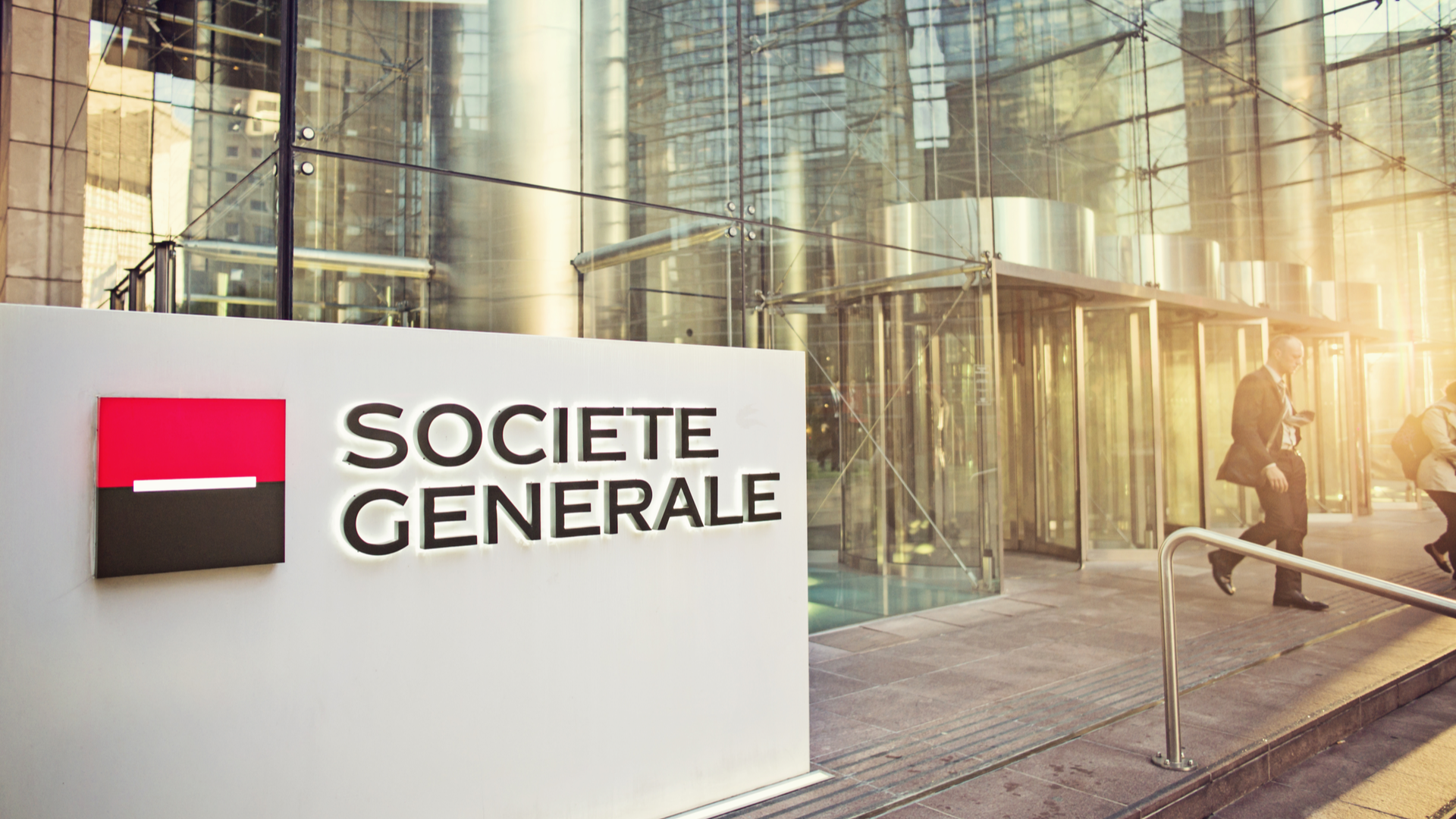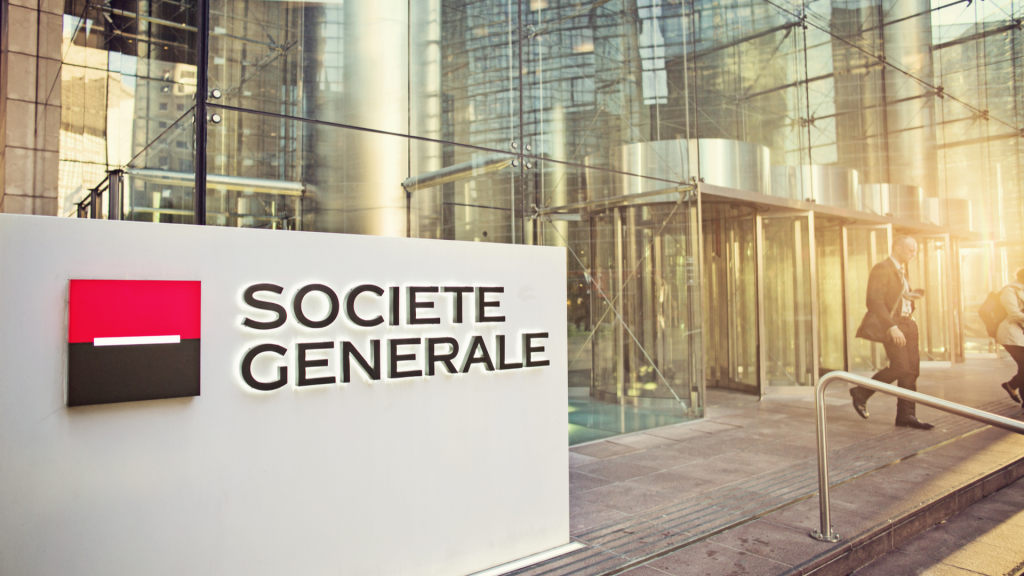 Good news for the French market. Société Générale ForgeSociété Générale Forge, the subsidiary of France's third-largest bank specializing (among other things) in the institutional storage of cryptocurrencies, has recently received registration with the Autorité des Marchés Financiers (AMF). Therefore, you can now provide your services related to cryptocurrencies in a legal way..
Click to read more "
---
Mastercard wants to make it easier for banks to offer cryptocurrencies to consumers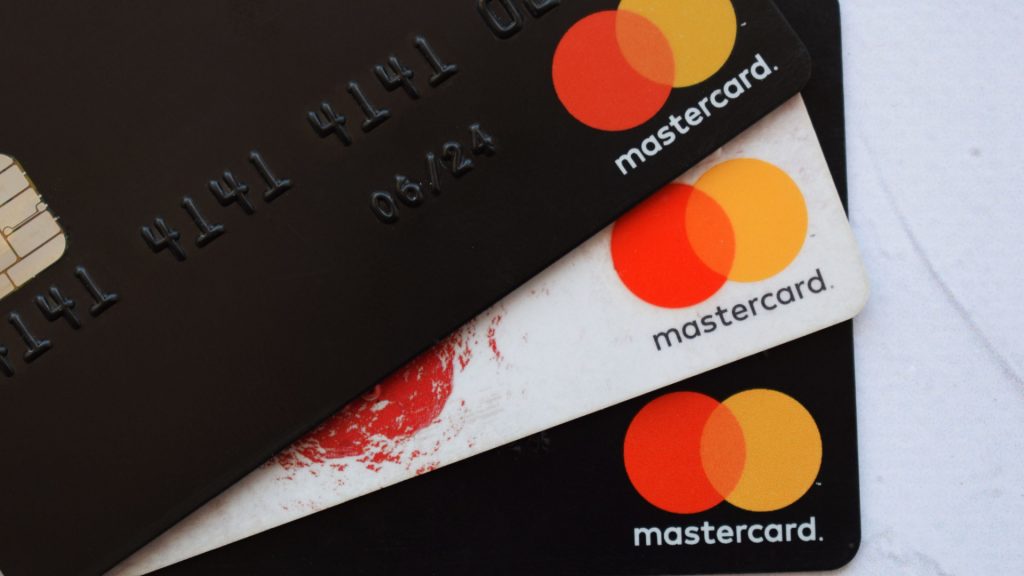 Mastercard Wants to make it easier for banks to trade cryptocurrencies by partnering with blockchain infrastructure firm Paxos. Target: To satisfy an ever-present popular demand.despite a bear market, for a secure cryptocurrency supply from properly regulated institutions.
Click to read more "
---
Ethereum – Resisting censorship by creating a new fork?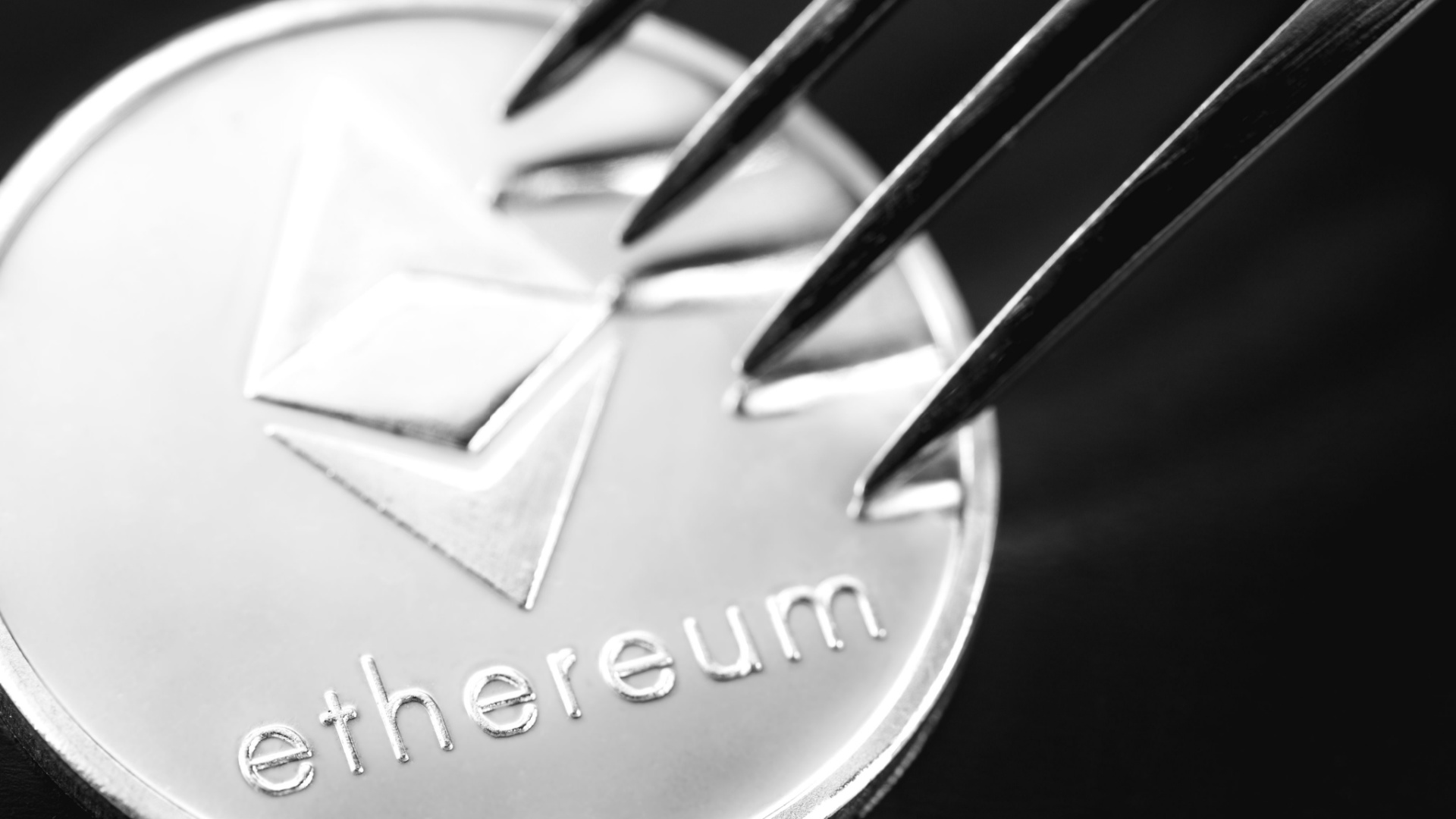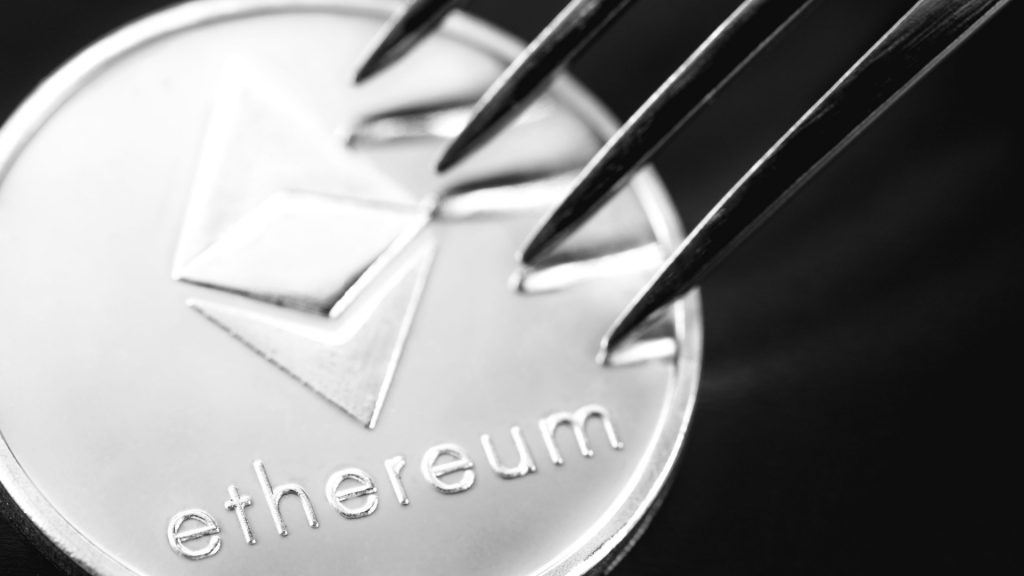 Hardly has the merger stage been validated for. Ethereumnew hurdles are being put in place for this blockchain turned Proof of Stake. This is directly related to the blow to the cryptocurrency ecosystem by the U.S. Office of Foreign Assets Control (OFAC) in the context of its crackdown on the Tornado Cash churn.. As a result, some of its nodes have applied preemptive self-censorship. And, in the long run, the risk of to see a new fork appear designed to restore the original promise of this network.
Click to read more "
---
South Korea – ID cards issued on blockchain.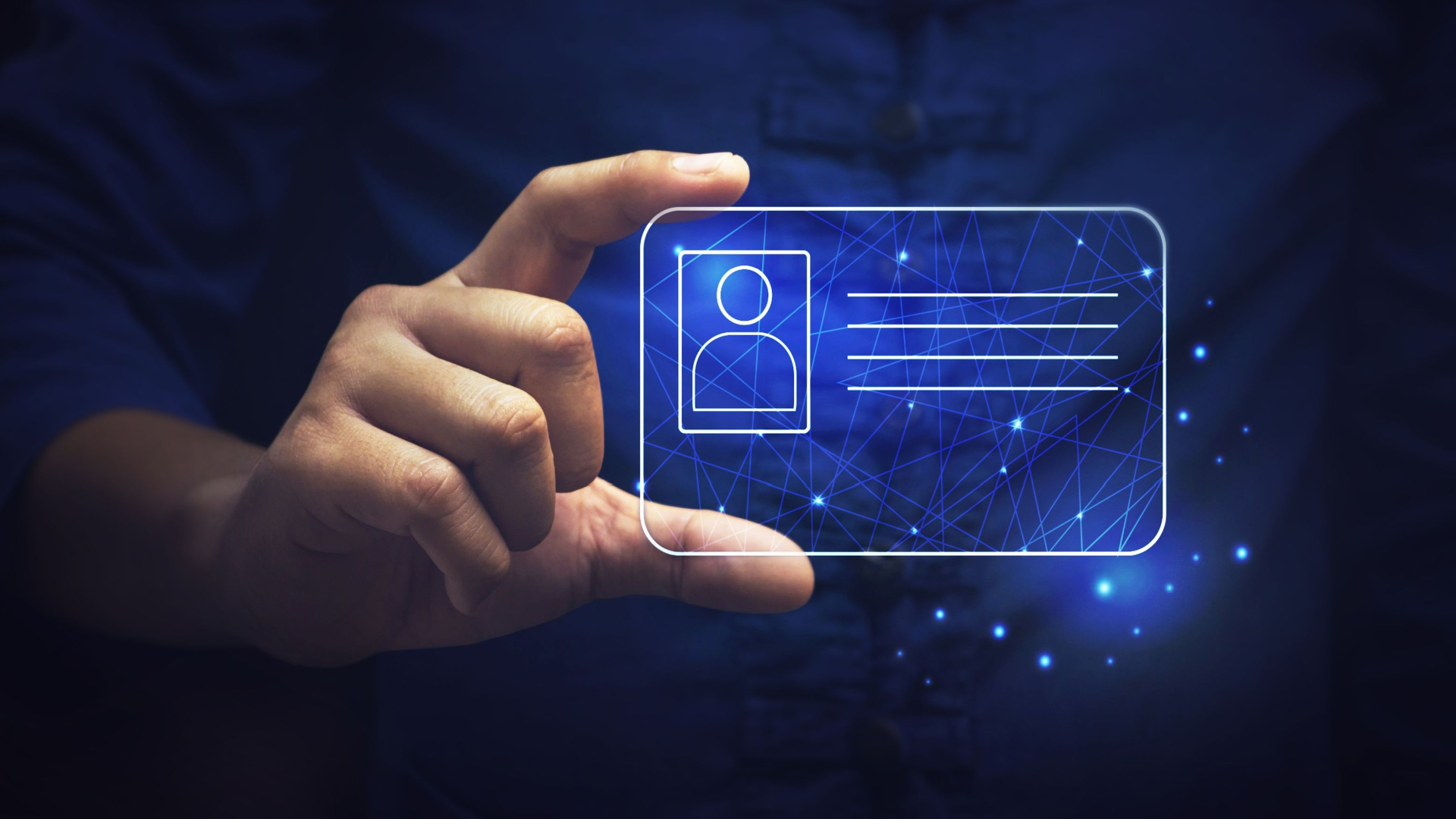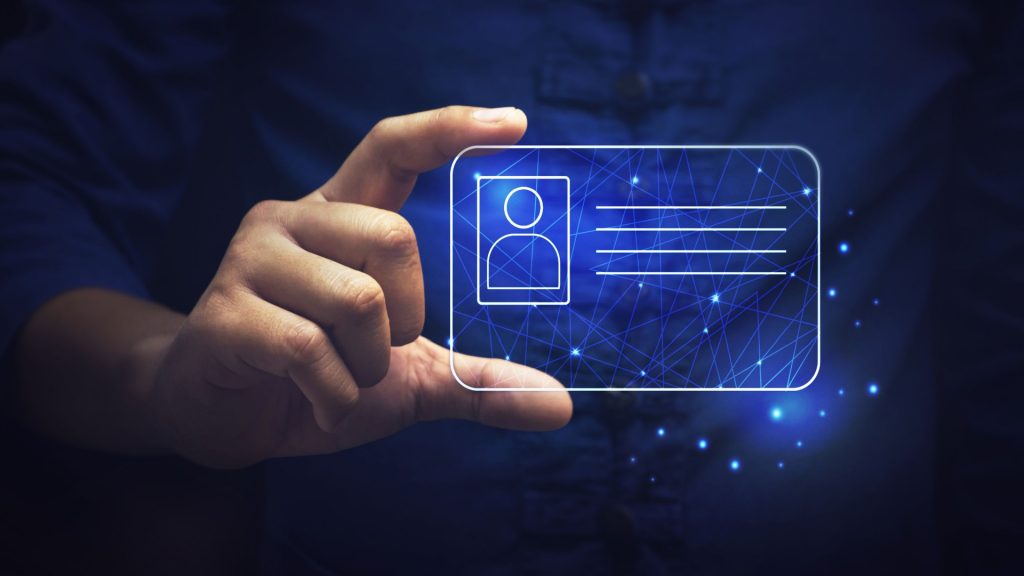 There are many examples of the benefits of blockchain put into practice, but most of them are yet to be discovered. Since it allows guarantee the integrity and the impossibility of forging documents. in a digital environment. This could make the technology the next step in the evolution of data storage in the chain. At least that's what officials at South Korea. Because they have just announced the creation of digital identity card published in this type of network.
---
Bitcoin Analysis – At the Crossroads.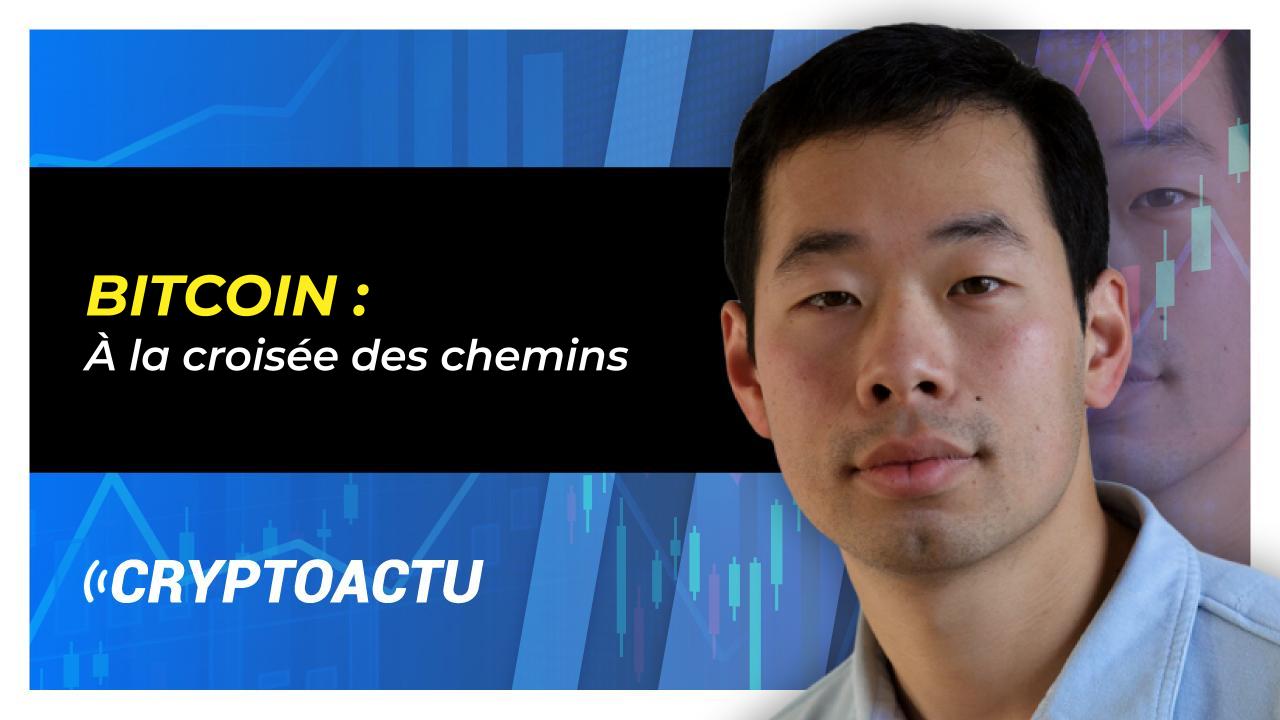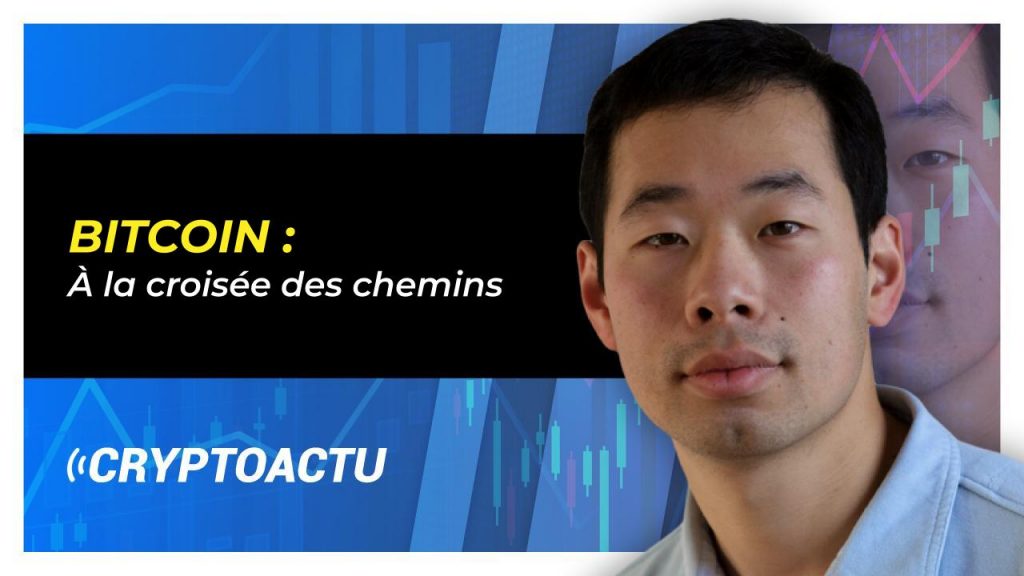 This week's financial market news has been marked by. A new all-time high for the 10-year US Treasury rate since 2008.. So much so that this big news would overshadow the quarterly releases that many investors were counting on to ease tensions in the financial markets.