Coinhouse suspends withdrawals from its cryptocurrency savings accounts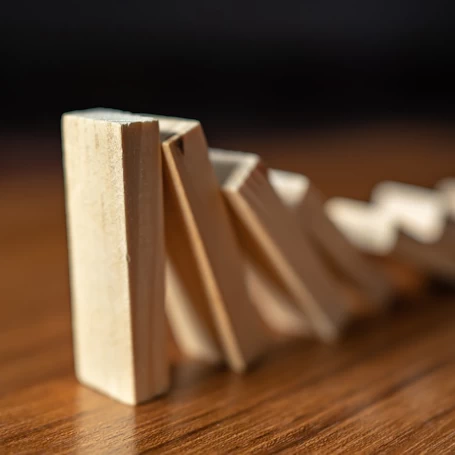 Mintfirst French platform registered as PSAN [1]announced today the suspension of withdrawals from its "passbooks". [2] following the company's setbacks Genesis used as a counterpart. Attracted by the turmoil of the FTX, Genesis announced yesterday the temporary suspension of repayments and new loans.
"Yesterday we informed Coinhouse clients who invested in Crypto Passbooks of the temporary suspension of withdrawals. This suspension decision is a direct result of the cryptocurrency exchange counterparties' communication to suspend withdrawals themselves due to extreme market stress.
Specifically, what happened?
Used counterparties, including Genesis, announced on the afternoon of November 16 that they are facing a liquidity breach: they have blocked withdrawals because they are unable to meet requests in a timely manner, due to global tensions in the cryptocurrency market and pressure on liquidity.
We have had no choice but to note the default of these counterparties, and their inability to return the cryptoassets entrusted to them, forcing us to suspend withdrawals in the primers for the time being, as well as, as a precaution, investments.
The information we possess at the moment leads us to believe that it will take some time for things to return to normal and for tensions in the markets to subside.
We are keeping in close contact with Cryptocurrency Exchange counterparties and are closely monitoring this situation." – Mint.
Nicolas Louvet, CEO of Coinhouse, clarifies that this suspension only affects Crypto Passbooks and not the use of the platform which is still operational.
---
[1] Digital asset service provider..
[2] Product offering an annual return of about 6%..