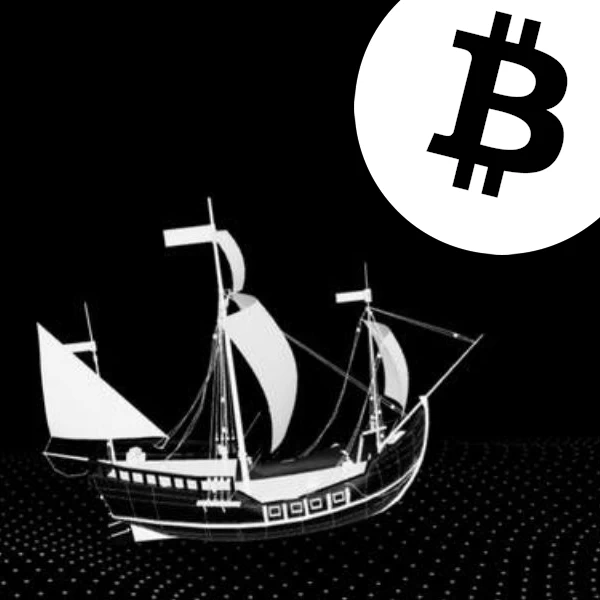 Bitcoin roundtable organized by. PyratzLabs.
Where? – PyratzLabs, 7 rue Pablo Neruda, 92300 Levallois-Perret
When? – Wednesday, November 16, 2022 from 6:30 pm to 10:30 pm
With :
Yorik De Monbynes: Auditor of the Court of Auditors, he is an expert speaker on bitcoin and the history of currencies.
Nathalie Janson : Economist specializing in free banking and banking regulation and lecturer at. Neoma Business School
Yves Choueifay: President and founder of TOBAM
Grégoire Mercier: Investor Green mining of BTC
Roundtable moderated by Raphaël Bloch, co-founder and editor-in-chief of. TheBigWhale.