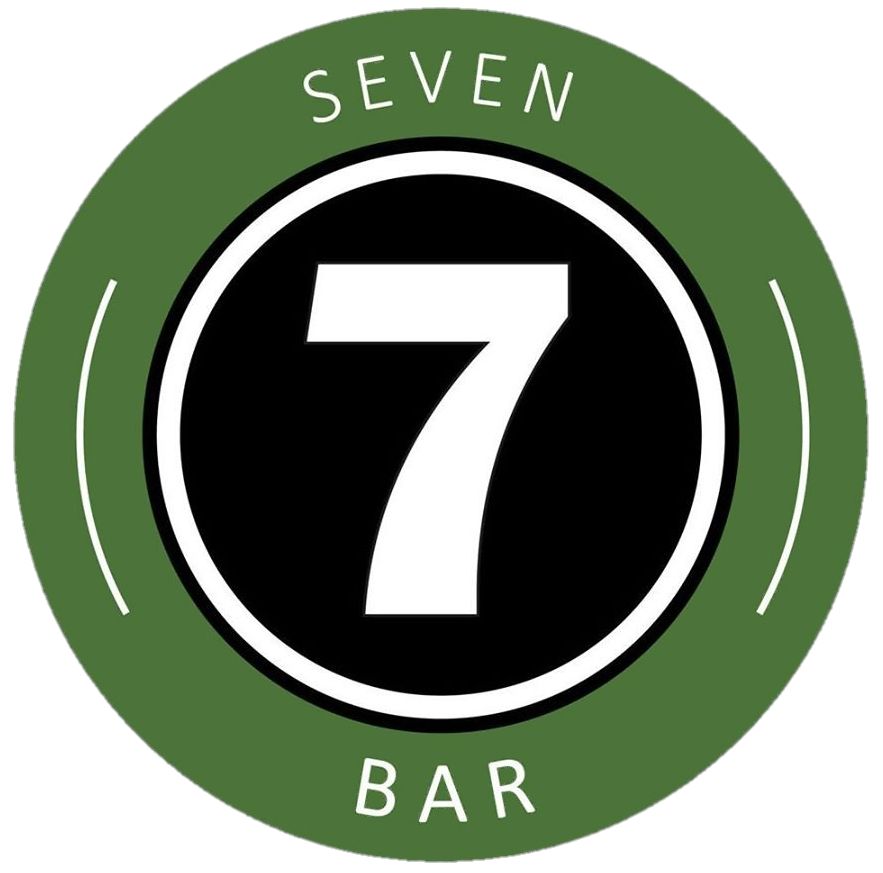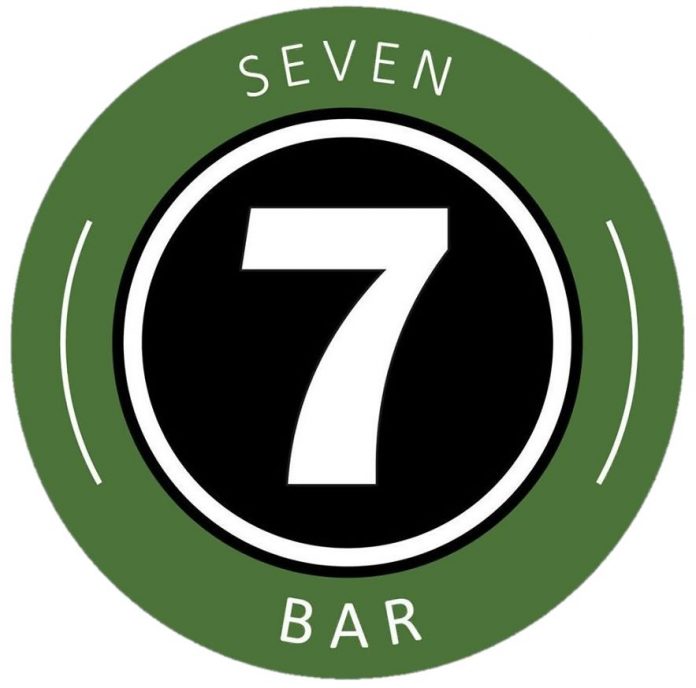 The second "Bitcoin Ambassador Liege" meeting will take place on Wednesday, November 30 at 7 pm. It will be held at the Seven Bar (20 rue Souverain Pont – 4000 Liège), home of the Liège bitcoiners.
Let's show solidarity in these gloomy times…. It is important to remember the importance of basic notions such as : "Neither your keys, nor your coins".
The goal is to meet bitcoiners to create a community of enthusiasts and promote bitcoin values.
Come one, come all!
See you in Liege!