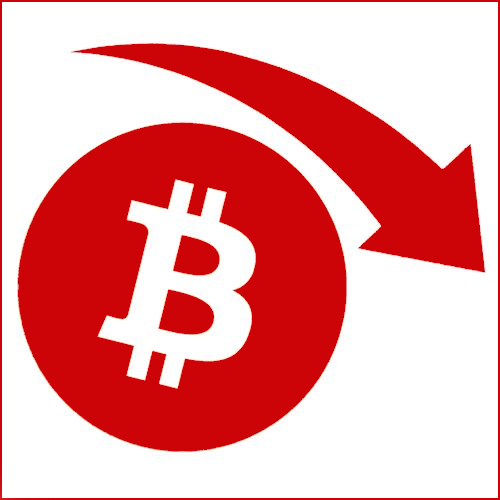 Dragged down by the collapse of the FTX platform and its cascade of liquidations, bitcoin is now at its lowest level since November 2020. Bitcoin bottomed at around €15,685 when Binance posted to abandon the rescue of FTX :
"After reviewing the data and the latest reports on mismanaged funds. from clients [de FTX]we have decided not to pursue the possible acquisition of FTX.com. Our initial hope was to be able to help FTX customers by providing liquidity, but the problems are beyond our control and ability to help. Any time a major industry player fails, retail customers suffer. But we have seen in recent years that the cryptocurrency ecosystem is becoming more resilient and we believe that, over time, outlier valuations that abuse users' funds will be eliminated by the free market. As regulatory frameworks develop and the industry moves towards greater decentralization, the ecosystem will strengthen." – Binance
Down 11% in 24 hours and 19% in a week, bitcoin is below its December 2017 high.